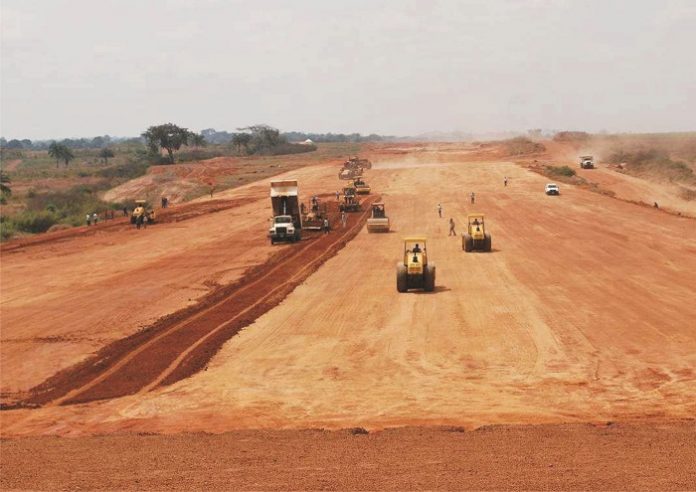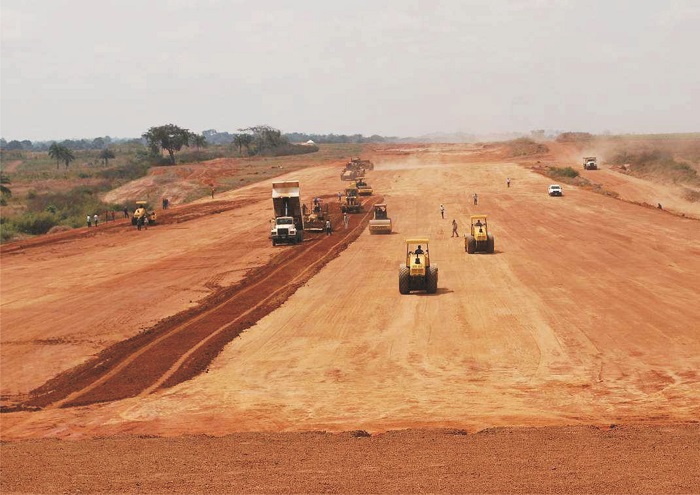 The Federal Government of Nigeria has approved US $248.6m for the construction of roads and bridges in Nasarawa such as the rehabilitation of Lafia-Obi-Awe-Tunga road, Nasarawa-Loko road with Alushi loop, Loko-Oweto bridge across River Benue and Wamba- Wanse road.
Abandoned projects
The Nasarawa road project contracts were awarded seventeen years ago and since then the projects have suffered setbacks due to prolonged works at the sites. According to Suleiman Zarma, Minister of State II for Power, Works & Housing, the setback is said to be linked to non-payment of contractors, poor budgetary provision and wrong design benchmark.
The rehabilitation of Nasarawa-Loko road with Alushi loop, with contract no 5846 was awarded to Messers Torno Internationale limited in 2001 during President Olusegun Obasanjo's regime at the cost of US $15.1m. The contract was later abandoned in 2003 having reached up to 21km+ 200 earthworks. It was then re-awarded to Messers Gitto Costruzuoni General (Nigeria) limited in January 2006 for completion.
At the site of Loko-Oweto Bridge across River Benue, with contract number 6108, the project was awarded to Messers Reynolds Construction Company (Nig) limited at the cost of US $100.8m on 2nd November, 2011 during former president Goodluck Jonathan's administration. The contract was then augmented to US $144.1m in June 2015, with the extended completion date of 29th November, 2018.The 82 km road was estimated to cost US $42.4m and is expected to be completed by 2018 though is presently at 15.41% complete.
The work which included the construction of 7.5km dual carriage roads is at 82. 63% completed as the contractor has completed all pier segments, pier segments extensions, closures, expansion beams and expansion joint on bridge number 1 (East) and bridge number 2 (East and West) thereby opening the bridges to construction traffic.
Also read: Nigeria approves reconstruction of Aba-Port Harcourt, Lagos-Ota Roads
It was also learnt that work commenced for the rehabilitation of Lafia- Obi-Awe-Tunga road with contract number 6065 on 20 September, 2010 at the cost of US $22.1m. The 84. 5km road which was awarded to Messers Triacta Nigeria limited is substantially completed and due for commissioning soon.
Also, the construction of Wa'mba- Wanse road was awarded to Messers Uniglobe construction engineering limited with contract number 6258. The project which commenced on 24th January 2015, is expected to be completed on 29th June 2019 at the cost of US $39.7m. The minister of state II for power, works & housing, Mr Suleiman Zarma noted that the 2018 delivery date for the rehabilitation of Nasarawa-Loko road with Alushi loop is sancrosant except if the contractor applied for extension of the project. He commended RCC for embracing local content in their project saying that about 700 Nigerian staffs are currently employed by the company.