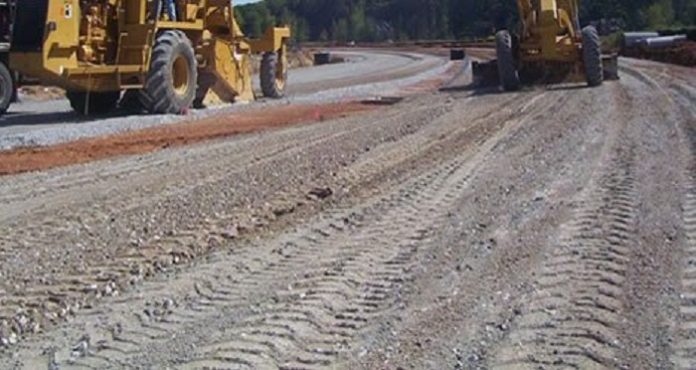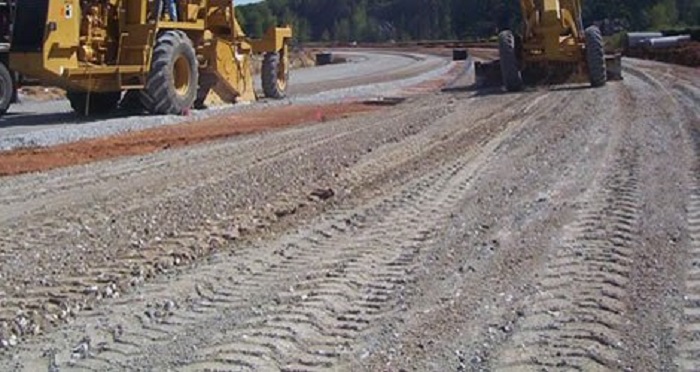 Malawi President Peter Mutharika is set to re-launch the construction of Lirangwe-Chingale turnoff road. This is according to the program released by Chief Secretary to the government Lloyd Muhara.
Senior Chief Mlumbe of Zomba expressed delight with the announcement of the re-launch and called on called on government to walk its talks on the construction of the road.It is hoped that once the 62 km road is constructed, it will improve the social and economic life of communities in Zomba, Machinga and Blantyre districts.
The road was  first launched by former president Joyce Banda in 2014 committing US $19.6m for the work and was expected to be complete by 2018.However the government failed to meet the "90 days" pledge made in 2015 to begin the road construction.
The President now wants action on Lirangwe-Chingale-Machinga road as government had a concessional loan signed with the Kuwait Fund for Arab Development in November 2013.
Also read: Malawi launches construction of US $6.4m Blantyre Bypass
About Lirangwe-Chingale turnoff road
The 62.3 km road extends northwards, passing through Chingale and Chinseu trading centres in Zomba district and connects the Zomba-Liwonde Road at Chingale turn-off in Machinga.
In the 2015/16 National Budget the Roads Authority included the road among five roads it has planned to work on starting from November 30 2015 last year all the way to 2018.The launch will take place at Linjidzi Primary School at TA Lundu in Blantyre.