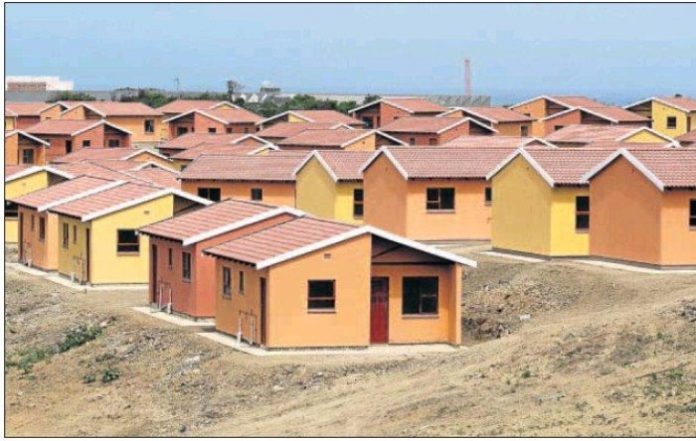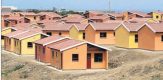 The government of Kenya has set aside US $10m to rebuild houses for flood victims across the country. Devolution Cabinet Secretary Eugene Wamalwa made the announcement and said the money would help residents in areas where the rains have left a trail of destruction.
Eugene Wamalwa said that the first counties to benefit from the project are Tana River, Busia, Trans-Nzoia, Makueni, Kitui, Wajir and Mandera. He said that his ministry is working with the Kenya Red Cross Society to identify and distribute building materials to the targeted families. Over 40,000 flood victims are set to benefit from the project.
Additionally, US $197,000 has also been set aside for construction of dykes along River Sabwani, which broke its banks and displaced residents; to control flooding. "I have visited several counties affected by floods in Wajir, Mandera and Tana River, and found that many families had lost property, including food. We are asking such families to move to higher ground to avoid more losses," said Mr. Wamalwa.
Also Read:Kenya to construct affordable housing units in Murang'a county
Landslides and floods
The Meteorological Department had warned of possible landslides in central and western Kenya, while various other experts had predicted increased rainfall in the East African region this season. Severe flooding in Kenya has displaced more than 311,000 people, killing 132 and injuring 23, according to the National Disaster Management Agency.
More than 6,000 livestock have been killed, and flood waters have submerged more than 9,500 acres of farmland. Infrastructure including houses, health centers, schools and roads have been damaged or destroyed. About half of displaced people live in Tana River County, where 117 villages have been affected.