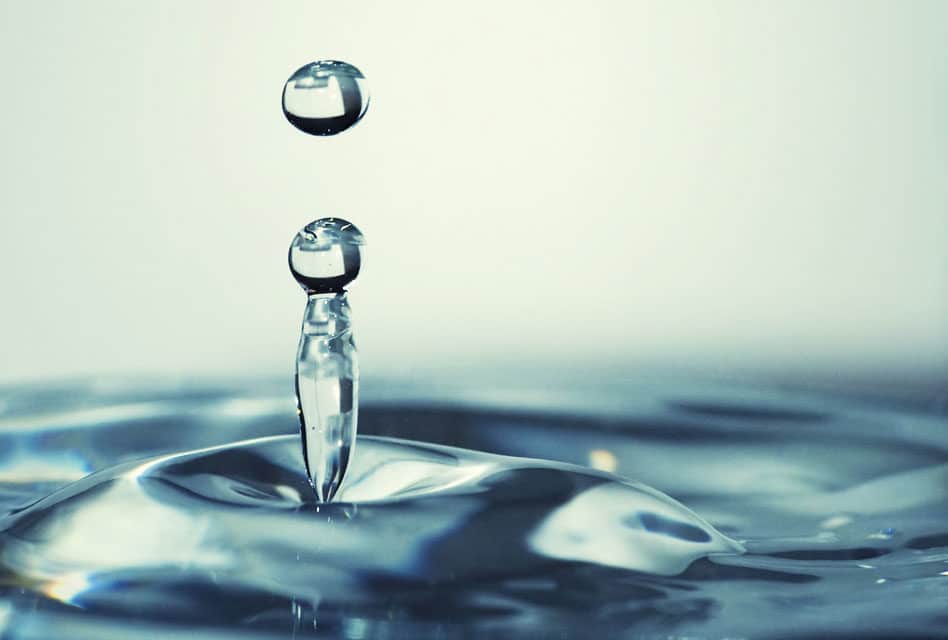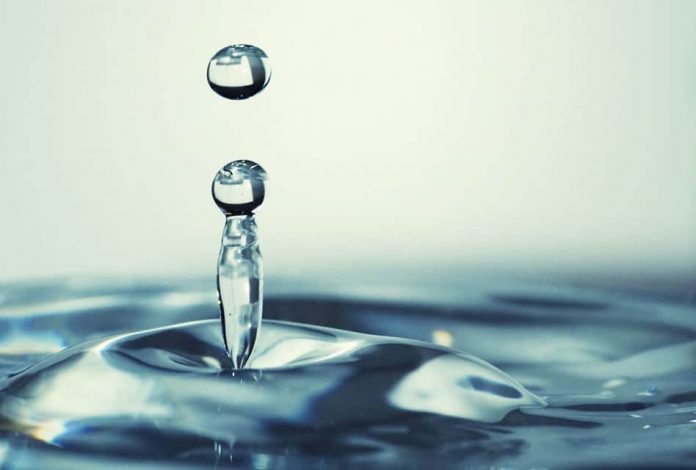 The government of Algeria has launched a drinking water programme in Madea city with the aim of improving water supply in the area.
The water program will see extension of drinking water pipes and the rehabilitation of water pumping stations located on the Ghrib dam (in the commune of Oued-Chorfa in the Wilaya of Ain-Defla) and on the gorges of the Chiffa river.
Three dams will also be developed in Sidi Ali, Boukemouri  and Kharza, increasing the water storage capacity. In addition, the commune of Médéa will be connected to the Koudiet Acerdoune system which will be used for irrigation via the drip system.
Also Read:Libya begins construction of 100MW solar power plant in Kufra town
Drinking water programme
The programme is scheduled to commence this year and take 4 years. It is entirely being financed by the Algerian State. According to Berraki Arezki, Minister of Water Resources, feasibility studies are already underway.Pending completion of the works, the drinking water supply in Médéa is provided by rainwater storage tanks.
Algeria aspires to protect its water resources and to provide a sustainable answer to water supply and management issues by carrying out a national water plan. This program is in line with all projects the Algerian Government is implementing to improve its water sector performance.
The main objective of the country's water policy consists on providing sufficient potable water for the population supply. This objective is undertaken by increasing the water resources and availability.
The country is made up of 95% arid land and 80% desert leading to the scarcity of water. They source out their drinking water from the region's few reservoirs and long-distance water transfers.