The largest construction projects in the world range from canals, airports, subways, utility projects, and industrial complexes. Other projects include entertainment parks and the International Space Station. Below is a complete compilation of the top 10 largest construction projects in the world;
1. Al Maktoum International Airport, Dubai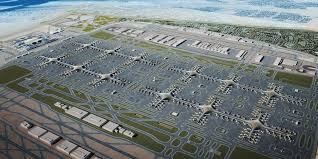 Stretching more than 21 square miles, Dubai's Al Maktoum International Airport is the largest construction project in the world. Upon its completion, the airport will handle 200 wide-body aircraft at a time. The airport's second expansion phase alone has an estimated cost of more than $32 billion. Originally scheduled for completion in 2018, the latest expansion phase has been delayed, with no definite completion date.
2. Jubail II, Saudi Arabia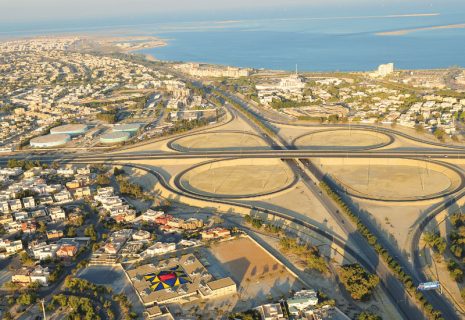 Jabail II is an $11 billion expansion project for the 22-year-long industrial city project which started in 2014. When completed, the project will comprise an 800,000-cubic-meter desalination plant, at least 100 industrial plants, an oil refinery producing at least 350,000 barrels per day, and miles of railways, roads, and highways. The entire project is expected to be completed in 2024.
3.Dubailand, Dubai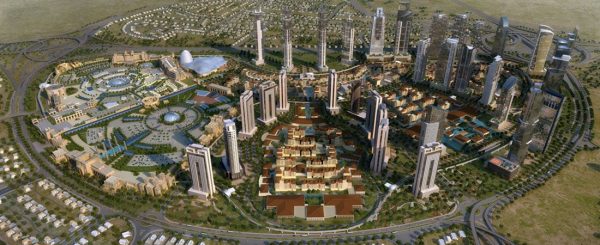 The Dubailand complex will bring together three Walt Disney Worlds in a single location and is one of the largest construction projects in the world. The $64 billion project sits on a 278 sq. km land and will have six parts; theme parks, sports venues, eco-tourism, health facilities, science attractions, and hotels. The complex will also house the world's largest hotel, with 6,500 rooms, and a 10-million-sq.ft mall. The project is scheduled for completion in 2025.
4.International Space Station, Space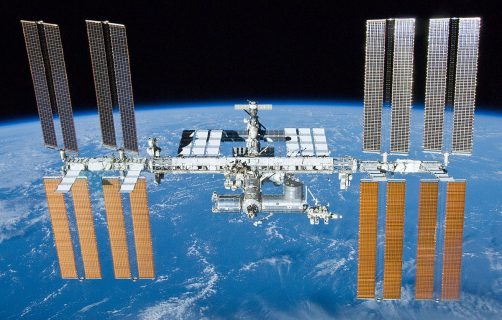 The International Space Station orbits the earth once every 92 minutes. The Station was developed by a partnership of 15 countries and five space agencies. The project has a construction cost of more than $60 billion.  The space station is still undergoing several developments and expansions that could drive its final cost to more than $1 trillion.
5.South-North Water Transfer Project, China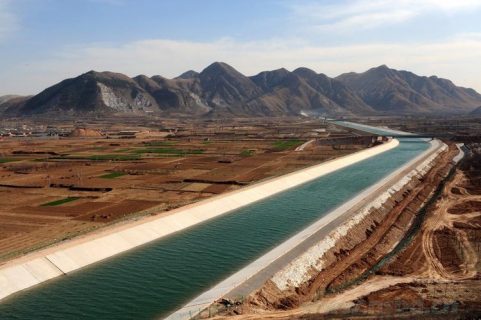 Northern China is home to almost 50% of the country's population but this population is supported by only 20% of China's water resources. As a remedial solution, China is constructing three huge canals of more than 600 miles each that will supply water to the north from the three largest rivers in the country. The project is expected to be completed in 48 years and will supply 44.8 billion cubic meters of water every year.
6.London Crossrail Project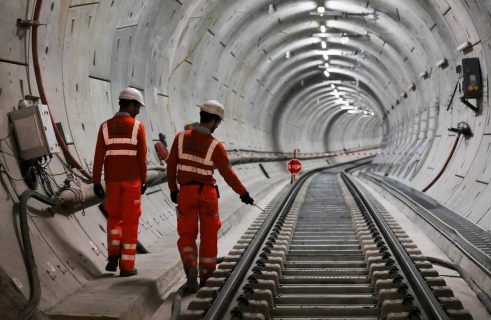 The London Crossrail project is the first underground train system in the world. The project is making progress and hopes to add 26 miles of tunnel.  The railway line will connect 40 stations. The project is expected to cost $23 billion and will be completed in phases.
7.High-Speed Railway, California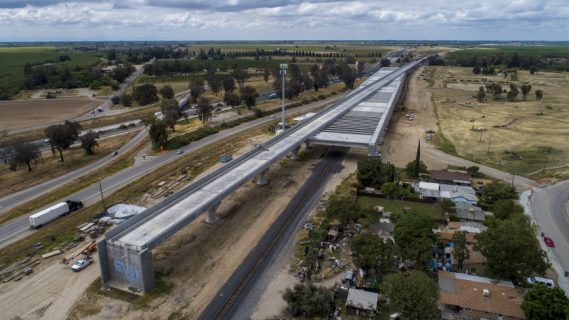 Construction of California's high-speed train started in 2015 and is expected to be complete by 2029. The railway line will connect eight of the 10 largest cities in California. Construction will be conducted in two phases with the first phase connecting Los Angeles to San Francisco while the second phase will extend to San Diego and Sacramento. The train will be 100-percent electric and will be powered entirely by renewable energy and capable of speeds up to 200 miles per hour.
8.Chuo Shinkansen, Japan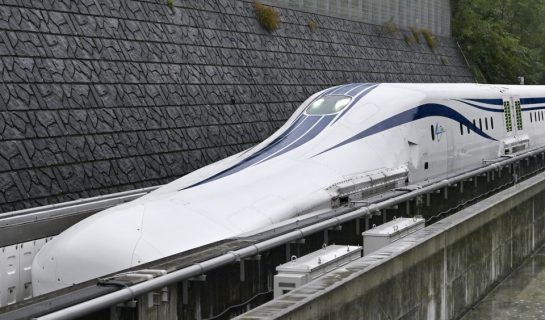 Chuo Shinkansen is Japan's newest high-speed rail and is officially called Linear Chuo Shinkansen. The train is expected to travel at speeds up to 505 kilometers per hour and will take travelers from Tokyo to Nagoya—286 kilometers—in 40 minutes. The project is expected to be complete by 2027. About 86 percent of the Tokyo-Nagoya line will be underground, requiring extensive tunnel construction.
9.Beijing Airport, China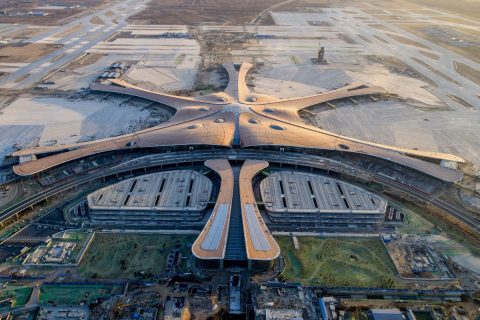 Upon completion, Beijing International Airport is expected to surpass Dubai's Al Maktoum International Airport in cost, total square miles, and passenger and plane capacity. The first phase of the project was completed in 2008 and further expansion is expected to be complete by 2025.
10.Great Man-Made River Project, Libya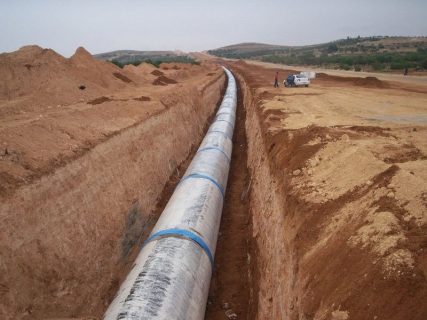 Libya has been constructing the "Great Man-Made River" (GMR) project since 1985. It will be the world's largest irrigation project and will irrigate more than 350,000 acres of arable land and will substantially increase available drinking water in most of Libya's urban centers. The river will draw its water from the underground Nubian Sandstone Aquifer System. The project is set to be completed in 2030.