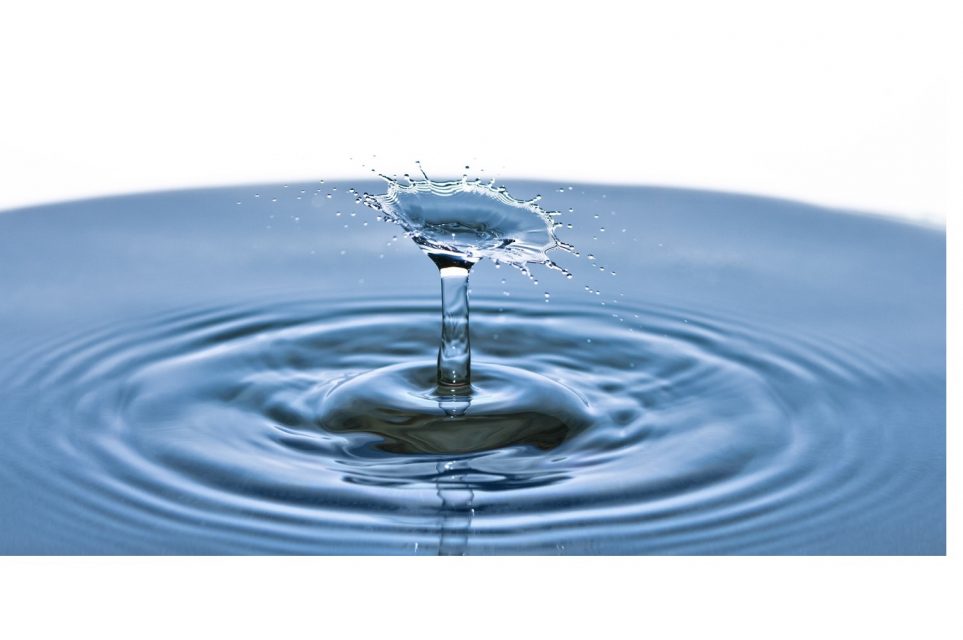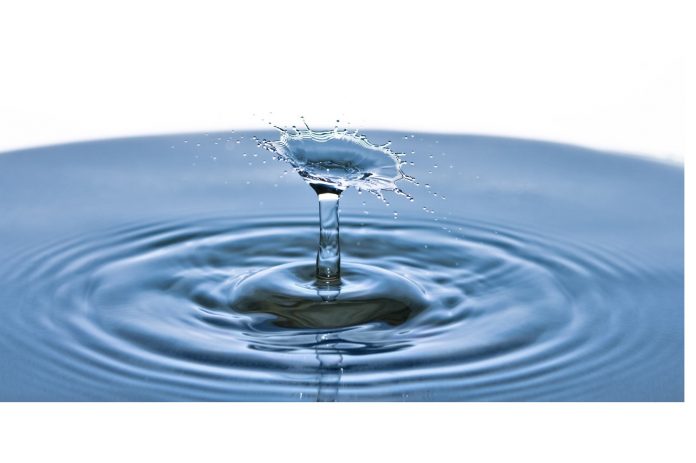 India's Prime Minister Narendra Modi has laid the foundation stone for the Manipur Water Supply Project through video conferencing. This project will give clean drinking water to Greater Imphal and 1,700 villages in Manipur providing a lifeline to the people in the process.
According to PM Modi, the 'jal dhara' from this project will become 'jeevan dhara' for 25 cities and towns including Greater Imphal and 1,700 villages. "The big thing is that this project is designed keeping in mind the needs of not only today but for the next 20-22 years. With this project, millions of people will not only have access to clean drinking water, but thousands of people will also get employment," he said.
The Manipur Water Supply Project is an important component of efforts of the State government to achieve the goal of 'Har Ghar Jal' by 2024. The project has been designed with the help of local panchayats and people living there, and will also generate employment for thousands of people.
Also Read: EIB provides US $39.3m loan to Madagascar for JIRAMA Water III project
Jal Jeevan Mission
The Government of India initiated the Jal Jeevan Mission to provide safe and adequate quantity drinking water to every rural household of the country by 2024 with the motto "Har Ghar Jal". The government has provided funds under Jal Jeevan Mission to Manipur for Freshwater Household Tap Connections (FHTCs) to cover 1,185 habitations with 1, 42,749 households.