Kenya is among the leading leading construction hub in Sub Saharan Africa. BMI Research shows that mega construction projects in Kenya will help boost growth of the country's construction industry by 8.7% from 2017 and remain steady up until 2026.
The following are the top ongoing mega projects in Kenya
Konza Technology City-Kenya
Konza Technology City is a smart city project that is coming up in the Eastern part of the country. The project is part of the country's Vision 2030 blueprint and expected to generate about 17,000 direct high-value jobs, and a further 68,000 indirect jobs once completed.
The project which is located 64 kilometres south of the capital Nairobi, is modelled around the US Silicon Valley hence the moniker "African Silicon Savanna". It targets business process outsourcing, software development, data centres, disaster recovery centres, call centres, light manufacturing industries, and research institutions. The projects cost is US $14.5bn.

The LAPSSET Corridor Program
The LAPSSET Corridor Program is Eastern Africa's largest and most ambitious infrastructure project bringing together Kenya, Ethiopia and South Sudan. This mega project consists of seven key infrastructure projects and its total cost is approximated to be over US $13bn.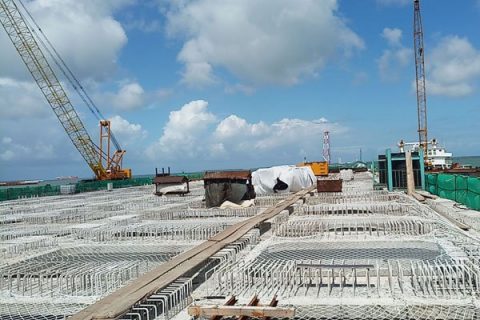 Kenya Standard Gauge Railway
Kenya is building a 969 km standard gauge railway from Mombasa to Malaba at a cost of US $9.9bn. This has been billed as one of the largest and most ambitious transport infrastructure projects in Africa.
Phase one of the project spans 472km from Mombasa to Nairobi and has been completed at a cost of US $3.27 bn while phase 2A from Nairobi to Naivasha (120km) was constructed at a cost of US $1.5bn. The railway line is expected to move to Kisumu at a cost of US $3.7bn.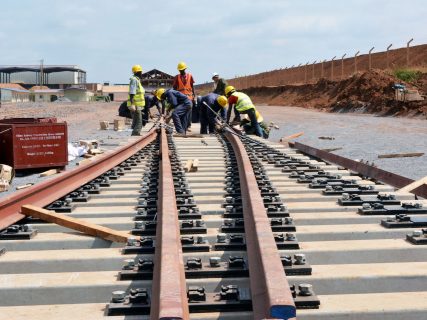 Nairobi Mombasa Highway expansion project (Kenya)
The two-lane Nairobi-Mombasa Highway is being converted into a dual carriageway to address the increasing traffic congestion between Kenya's capital city Nairobi and the country's major port city Mombasa. An estimated 95% of cargo from the sea Port of Mombasa is transported via the Nairobi-Mombasa motorway. The project is expected to cost US $3bn.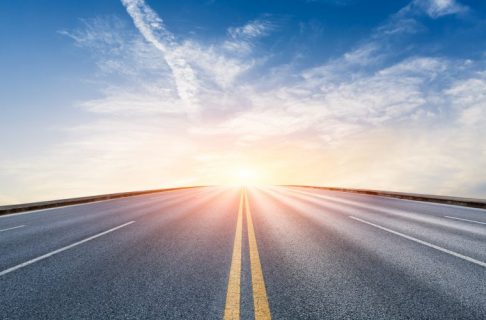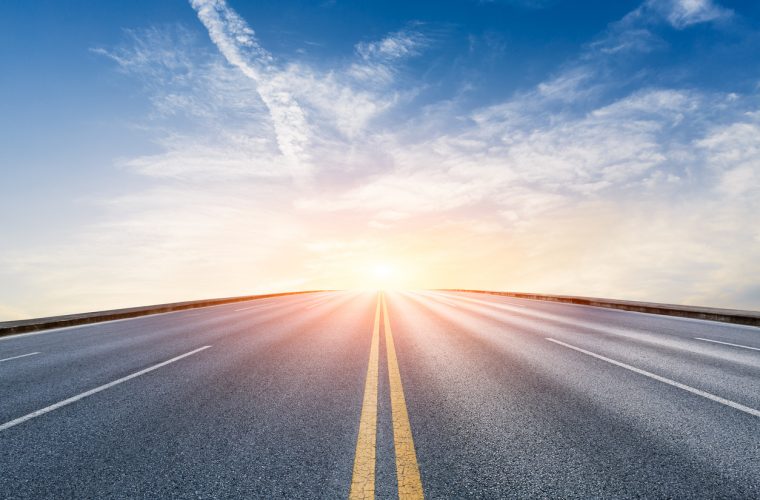 Mombasa port expansion 
The project involves construction of the second phase of the second container terminal at the Mombasa port. The work was scheduled to start in January 2018. In late 2017, Kenya Ports Authority (KPA) secured a US $339m loan from the Japanese government to support the project.
Phase one was completed in September last year and has a handling capacity of 550,000 TEUs. The second phase of the container will provide an additional capacity of 450,000 Twenty-Foot Equivalent Units (TEUs).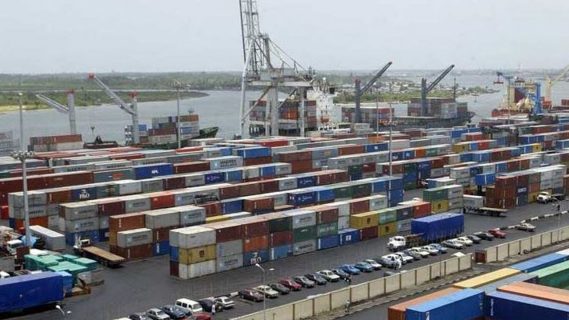 Pinnacle Towers
Spearheaded by two large Dubai-based investors, Hass Petroleum and White Lotus the project is located at Upper hill a fast growing financial hub in Nairobi.
The 900-feet twin Pinnacle Towers will have 70 floors including a 45-floor Hilton Hotel, 20 floors of offices, 200 residential houses, 3-floor basement parking, gaming zone, 3-floor luxury mall, helipad and Africa's highest viewing deck. Total cost of the project is slated to be US $200m.